Consistently Recognized
for Excellence
More than a local pet store.
A total pet nutrition resource.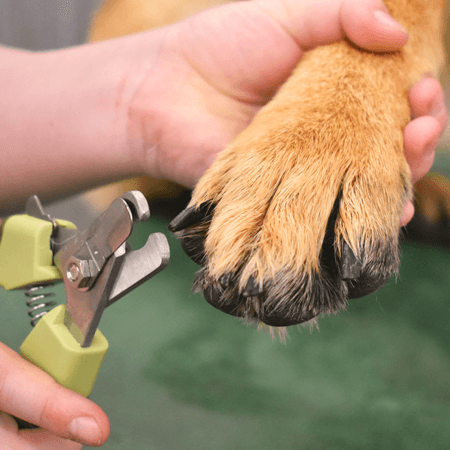 Discover Your Pet's Path to Better Health
Cat and Dog Nutritional Counseling
Every animal is unique, which is why we take an individualized approach to pet health and longevity.
Pet Nutrition Supplements
Are you looking to build a better raw bowl or have questions about natural supplements? Our experts can help guide you 
in-store.
Raw Feeding Selection
New to raw or an experienced feeder, we stock the largest variety of raw products in New England, including the highest quality raw food, bones, and supplements for puppies, kittens, adult, and senior pets.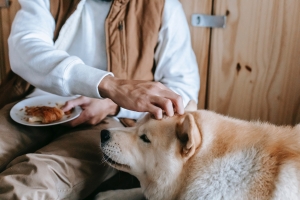 As Thanksgiving quickly approaches, it is important to discuss and understand which foods are okay to feed our furry friends. Many foods that we eat on Thanksgiving day are easily shareable with our pets but there are some foods that should be avoided. Let's discuss the foods to give and...
---
Have you heard of "Golden Paste"? It's a healthy and easily digestible paste made from turmeric that can help reduce inflammation, and skin irritations, and improve gut health in dogs and humans alike.  Best of all, Golden Paste takes only minutes to make with ingredients most of us already have...
---
---
---