10 Reasons to Shop at NPP
The NPP team understands that shopping for the right food, treats, and toys for your pet can be overwhelming. With so many options to choose from—and not all being trustworthy— the team at NPP carefully selects the best in quality, safety, and convenience for you and your pet. So let's take a look at some of the reasons to shop at Northpoint Pets!
1. Real Professionals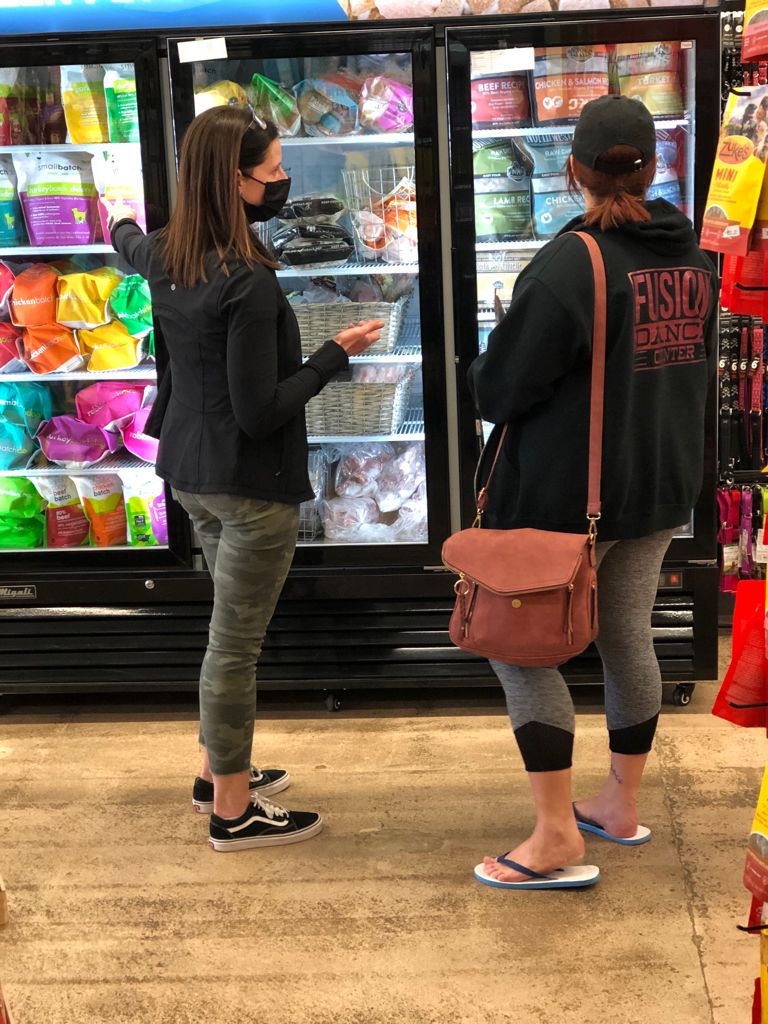 NorthPoint's legendary reputation for excellence was well-earned by the team, composed entirely of passionate and dedicated pet professionals and owners. When you shop at NorthPoint, you're not just getting a specially curated selection of top-of-the-line products. You're getting unbiased, specialized expertise in diet, nutrition, and enrichment. The NPP team collectively offers over 40 years of pet wellness experience, making NPP a valuable resource for pet owners to seek advice and information on everything related to pet care, health, and wellness. 
2.

 

Award-Winning Owner & Team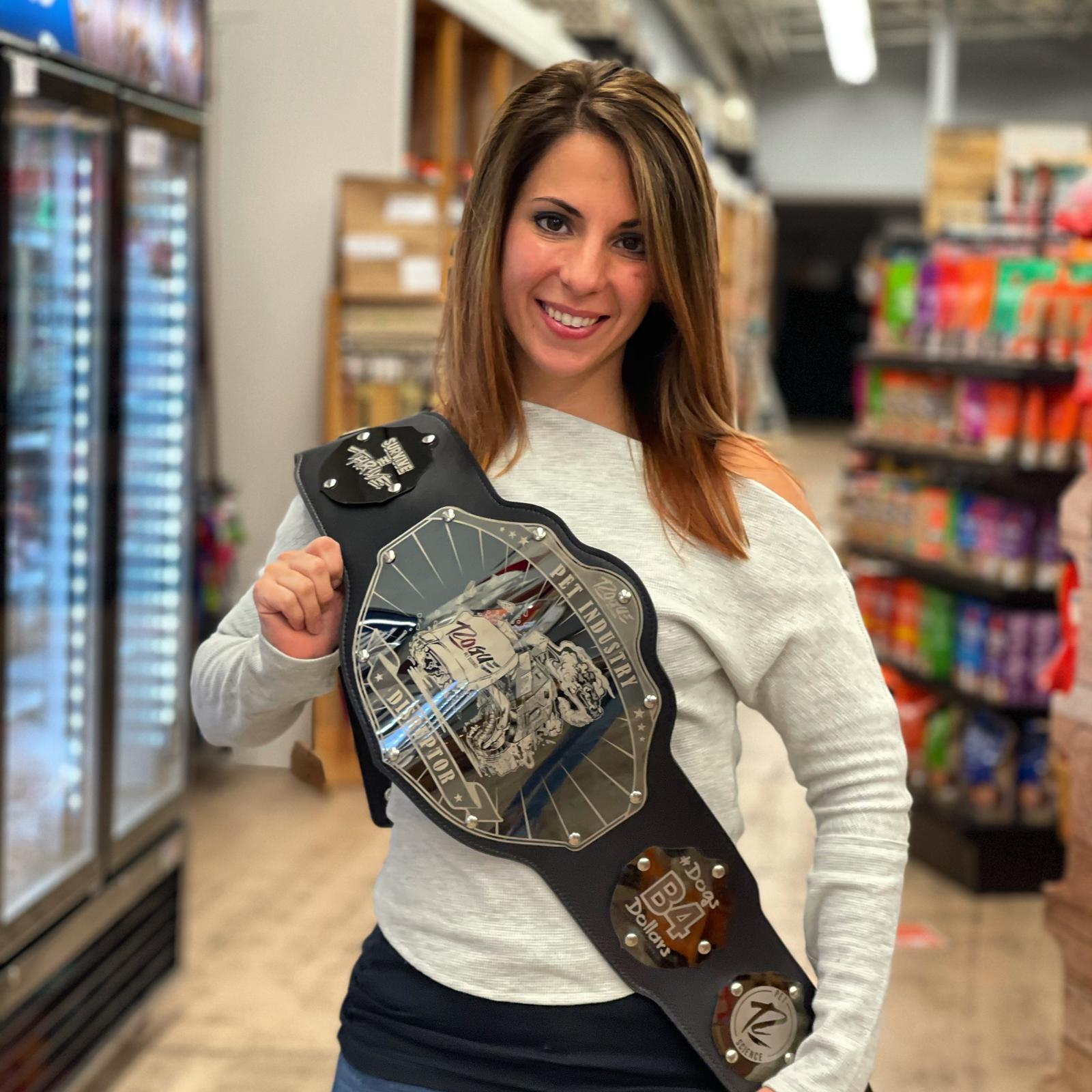 No other pet store owner in CT touts as many certificates and achievements as Nicole Cammack & Team, who travels around the globe to learn from some of the world's top vets in search of unbiased truth. She's gained a reputation for fearlessly standing up for what is right for pets; boldly questioning the validity of marketing claims and demanding transparency in regard to food safety & efficacy. In a constant search for answers, Nicci's background in human nutrition provides insight to break through pet industry marketing gimmicks to get to the truth.
3.

 

Quality Treat Selection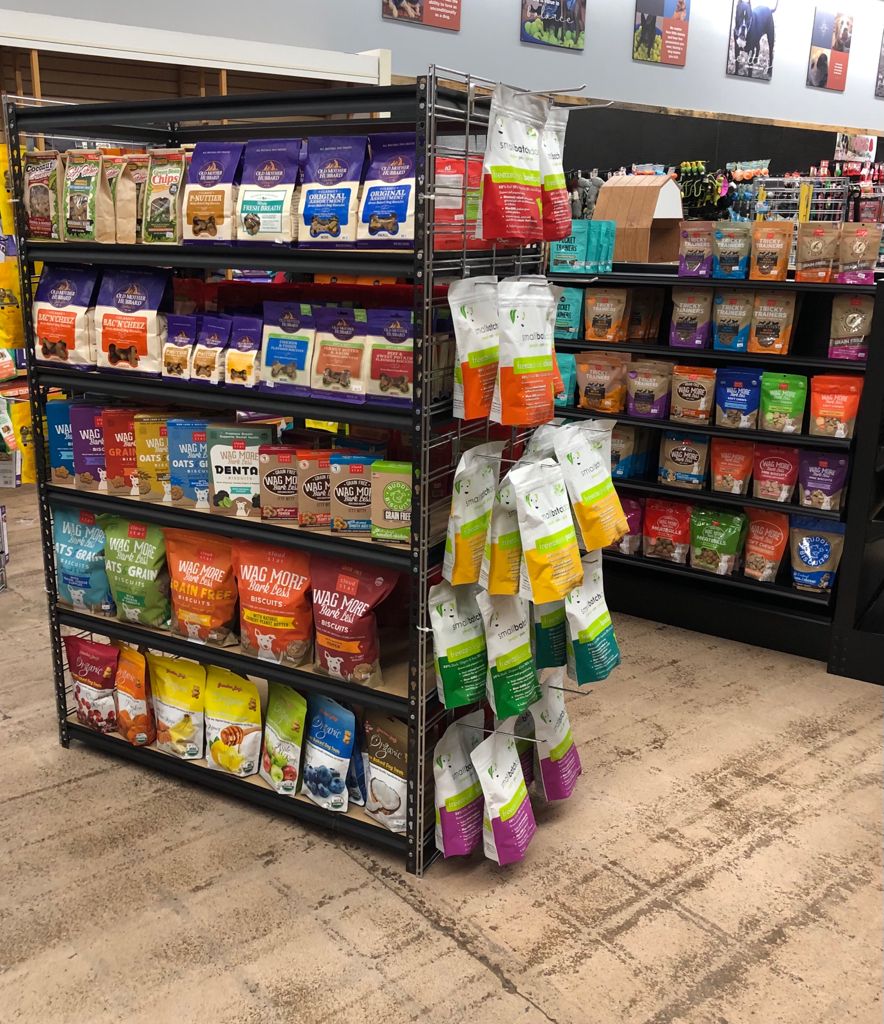 Whether you share your home with a canine or feline companion, NPP has all the treats you need to ensure a happy pet! Whether your pet craves a long-lasting chew, a savory hunk of jerky, or a tiny soft treat, we've got you covered!
4. The DIY Dog Wash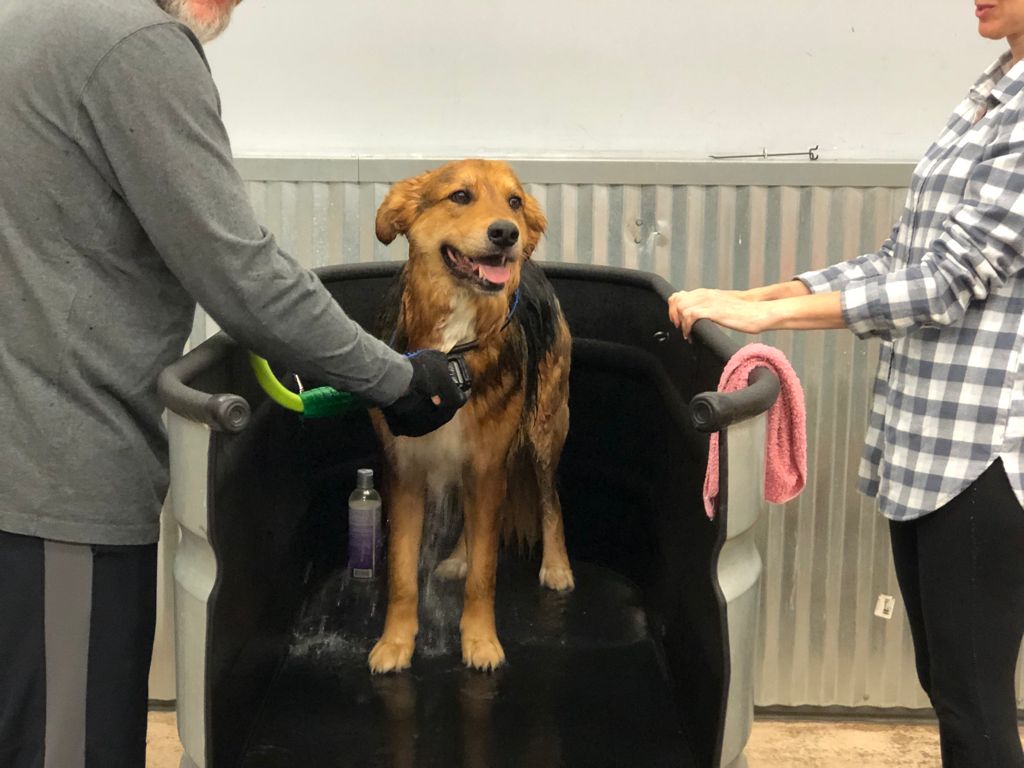 Washing the dog is a breeze at NPP. Custom-designed raised tubs, complete with doggie stairs and tethers, offer a stress-free bath time for any size doggo. For only $15 you can save your bathroom and enjoy the convenience of NPP's tubs. The best part is that we clean up the mess!
5.

 

The Largest Freezer Space in the Northeast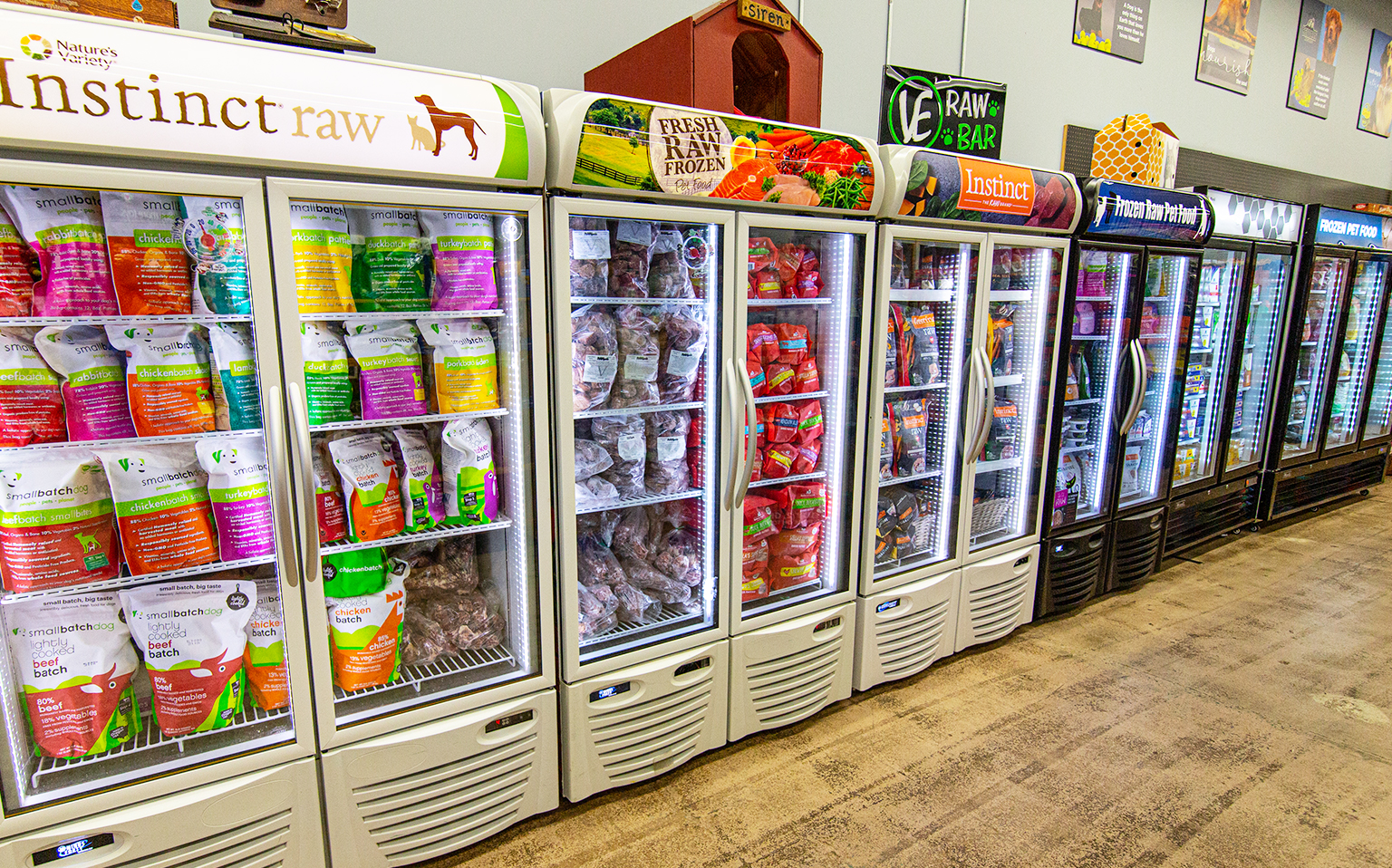 In fact, it's about 1,000 sq ft of freezer space in total! That space allows NPP to offer the largest variety of high-quality frozen and freeze-dried raw food options for your pets in the Northeast and beyond. Each brand was researched and screened for quality and safety before launching in-store. What's more, is that each option offers solutions to various problems. Have questions about which type of raw is right for your pet? Stop in or call us to talk to an expert!
6. Chew Bar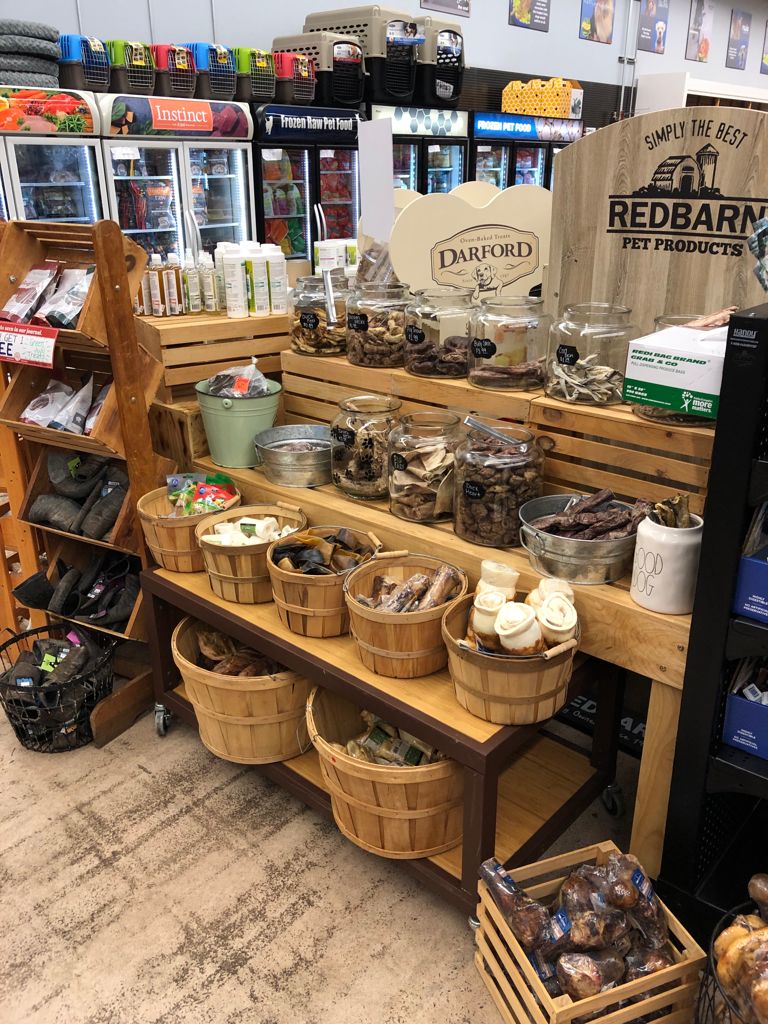 Your pet will love to belly up to our bar! When it comes to chews, NPP has all the bases covered. In fact, there's a literal chew buffet available for your pup to drool over. Nose-height bowls, bins and jars with an overflowing selection of curated snacks offer your chewer! Digestible chews ranging from ears and snouts to hearts and tracheas can help clean teeth, curb boredom, or simply say "I love you." With a variety of tastes, textures, and sizes, there's something for every four-legged companion to enjoy.
7. Cookies!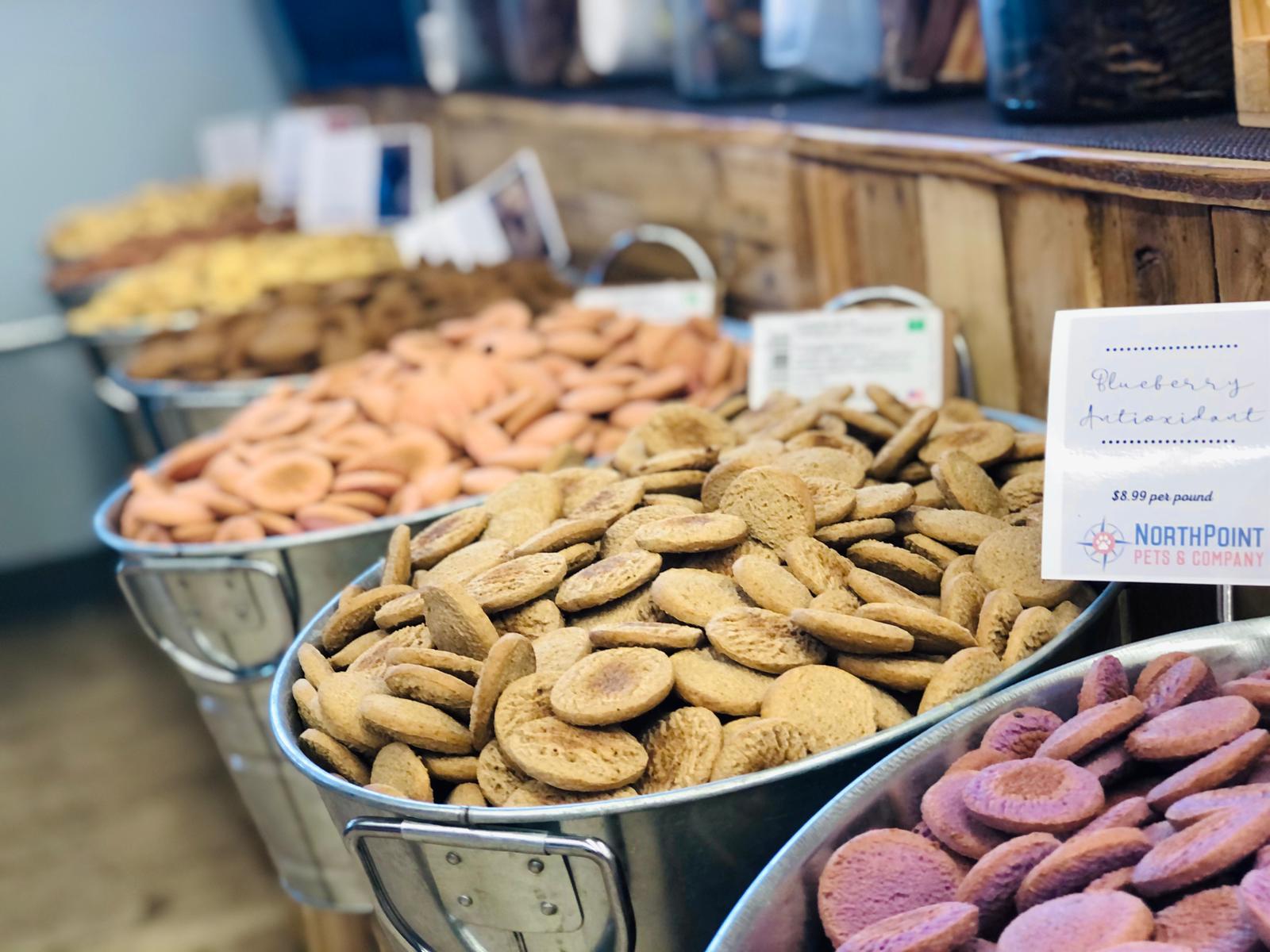 Need we say more!? Bulk bins of cookies galore in a variety of sizes and flavors bring on the WOW factor for your pup. Grab a bag and fill up with your dog's favorite flavors – mix and match to bring home all your pup's favorites! Everything he loves and nothing he doesn't.
8. Toys Galore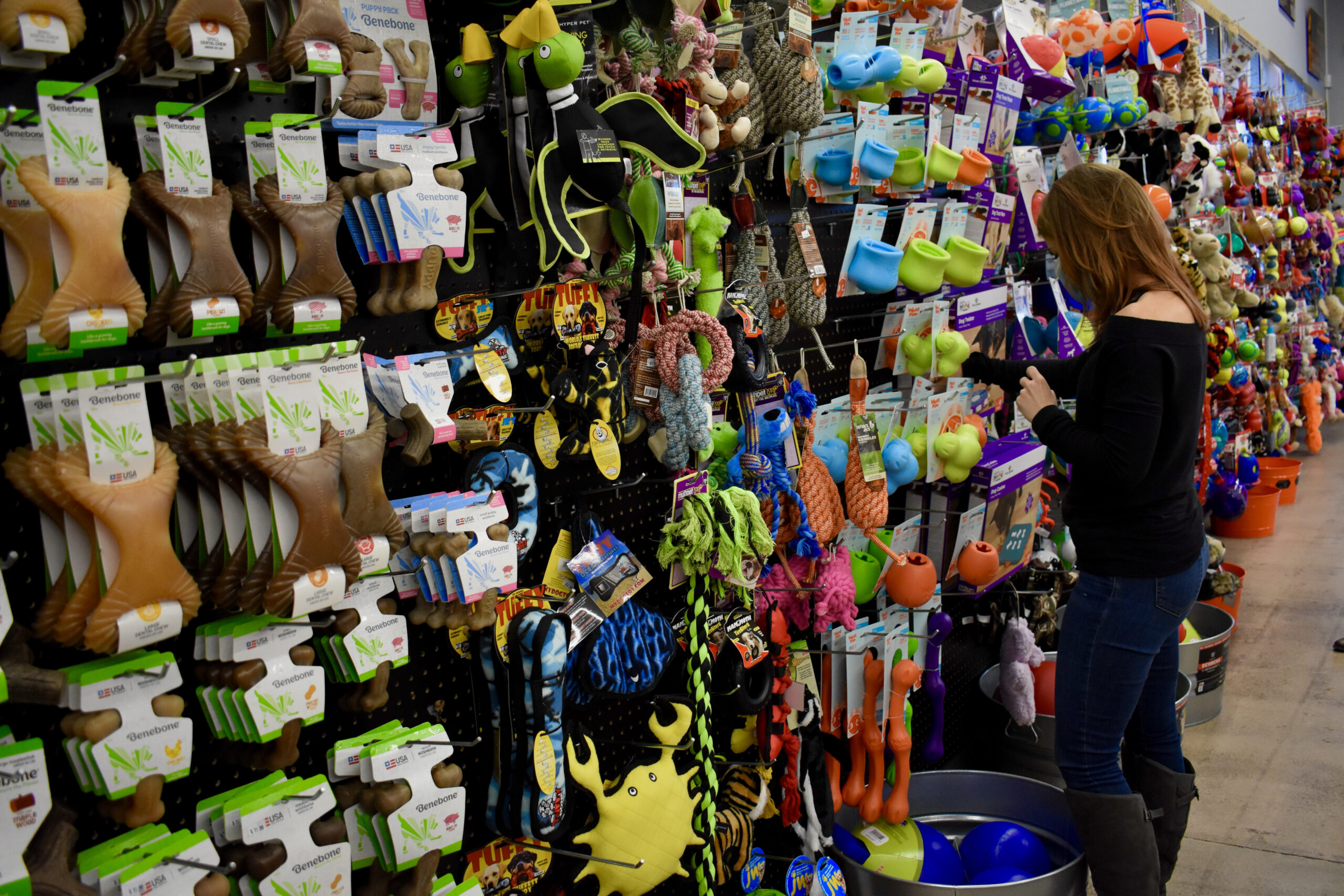 If you're on the hunt for your pet's new favorite toy, look no further than NPP's stunning array of toys for even the pickiest pet! Whether you have a teething puppy or power chewer, itty bitty kitten, or a finicky feline, there's something for every type of play and chew! Not sure what toys might suit your pet the best? NPP's experts can help you find the one that's juuuuust right!
9. Supplements Selection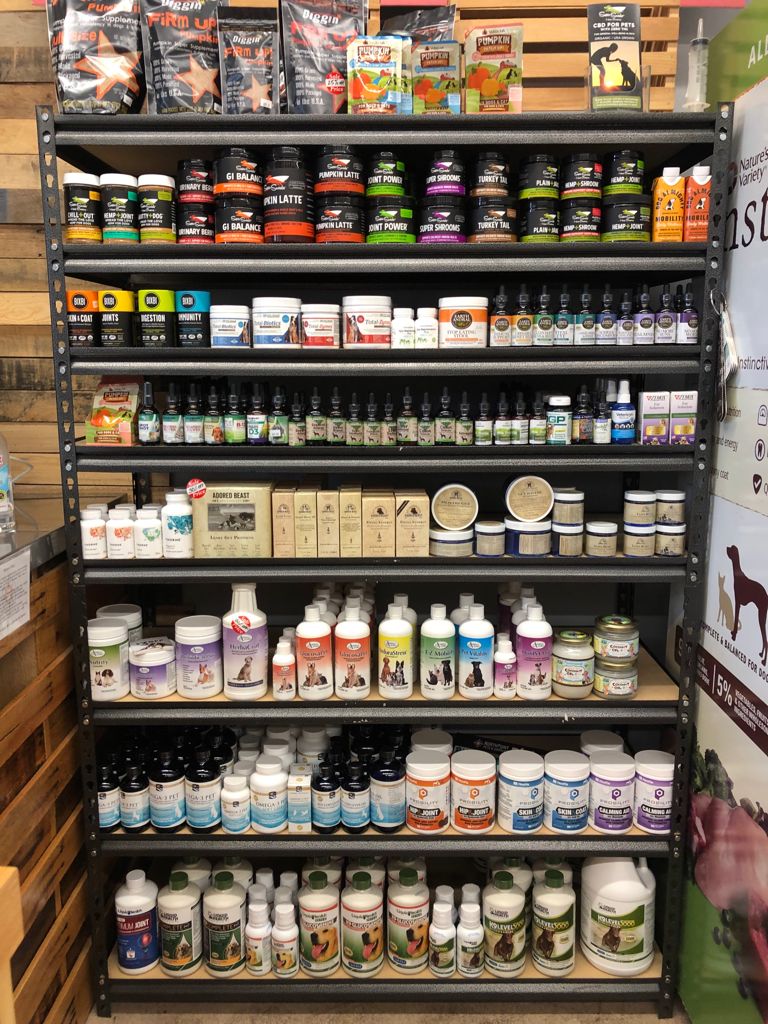 When it comes to your pet's health, the NPP expertise is top-notch. The team understands that diet and nutrition are not cookie-cutter, and that every pet has individual needs that may not be resolved by diet alone. With so many options for supplements available today, it can be overwhelming to choose one that is safe and effective for your pet. That's why the NPP team has gone above and beyond to offer the best selection of natural, tested and proven supplements on the market. 
10. Bring the Dog—or Cat!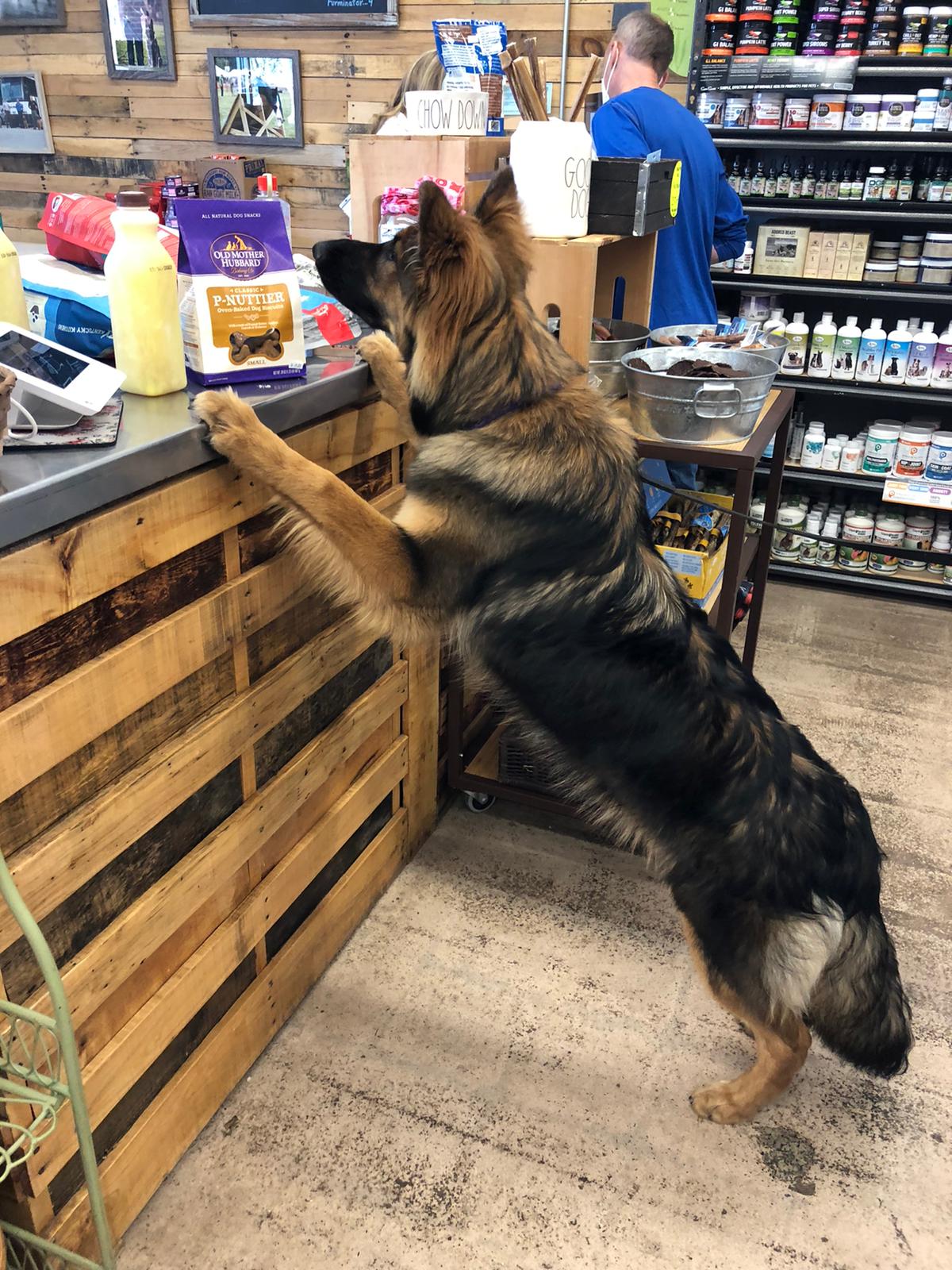 What can possibly make shopping at the best independent pet store in the US even better?! Bringing your pet along, of course! Nothing will excite your pet more than to jump in the car to visit NPP. Leashed pets are always welcome to come in and shop for their own toys and treats. Plus, they'll surely be spoiled with pets and treats from the NPP staff.